Let Us Help You Get Behind the Wheel of a Vehicle, Even with Bad Credit, at Max Madsen Mitsubishi in Downers Grove
Being able to have your own vehicle has its advantages. For us in Downers Grove and beyond, it means being able to do our daily routine with some more ease. For some, having to purchase a vehicle can be stressful because of their credit score. For those who have less than ideal credit, we're here to help. We work with drivers with bad credit and will help you finance the right ride that gets you where you need to be, and make your experience finding one hassle-free.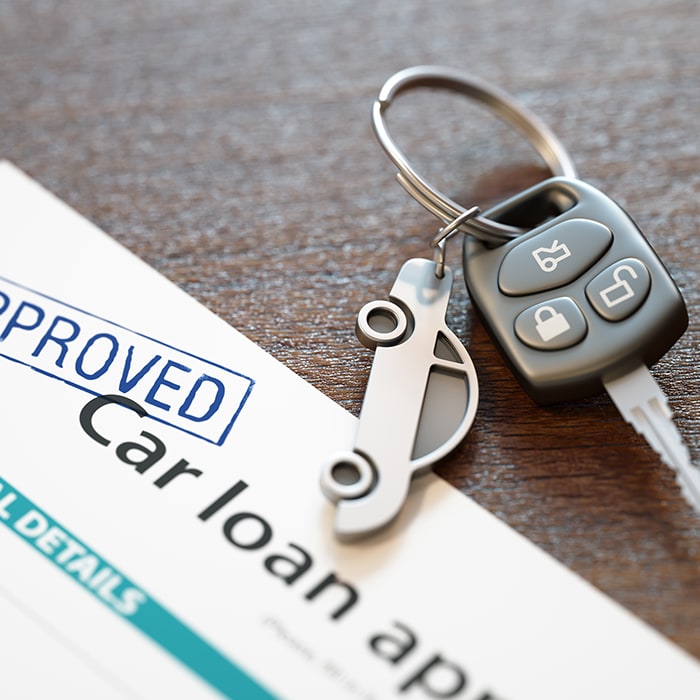 Let Our Financing Team Help You Pre-Qualify for Auto Loans
For those with poor credit in the Chicago area, we can help you where others might not. There's lots of things that can impact your score, from foreclosure to missed payments, bankruptcy, or divorce. Even a lack of credit history, which is something many first-time drivers face, can be a deterrent toward getting financing. With us, it's different. We're going to do everything we can to find you a way to get financing and a vehicle that fits within your budget to make the payments.
With our finance team helping you out, we're going to make sure your options are clear and that you can get a payment you can afford so that you can make monthly payments, which goes a long way toward restoring and improving your credit score.
Once we've been able to find pre-approval for you so you can finance for your next vehicle, we'll showcase models that we have which fit within your range and give you a chance at owning one. That includes new Mitsubishi options along with used cars of plenty of brands for those in Naperville, Bolingbrook and Lombard to come in and see. You'll find attractive choices and with payments that you can afford, you'll be confident driving off in an ideal vehicle, knowing you can put yourself on a path to restoring your credit.
Come By And See Us for Car Sales with Bad Credit in the Chicago Area
Here at Max Madsen Mitsubishi Downers Grove, we work with everyone regardless of their credit history. Come by and see us and we'll do our best to find you a plan that's reasonable and within your payment range. You can also take a look all our options in our nventory online and see which vehicles appeal to you so we can take a test drive.