The Mitsubishi Eclipse Cross debuted in 2018. A spate of positive reviews and happy drivers followed shortly behind it. Praising the new model for its aggressive style, solid performance, and competitively priced suite of features, the Eclipse Cross served as an exciting new option for drivers tired of the same old faces.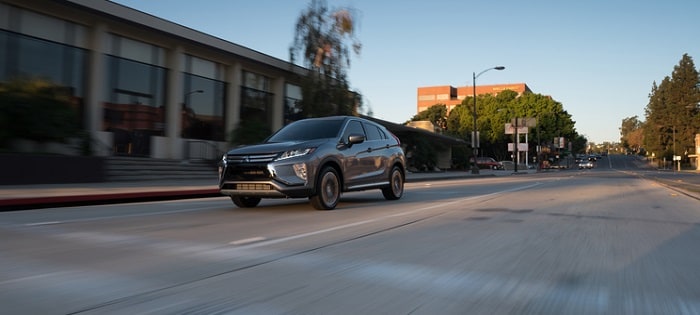 Now, in 2019, the Eclipse Cross returns. Offering the same stylish and value-driven experience, the Eclipse Cross continues to provide a budget-friendly option for drivers interested in getting a great car for less money
What exactly should you expect when you sit down in the driver's seat? Its five trims deliver everything from automatic climate control and all-wheel drive to popular media apps like Apple CarPlay and Android Auto. With active safety technology like blind-spot warnings, lane change assist, automatic high beams, and adaptive cruise control, it's likewise equipped to keep you safe on the road.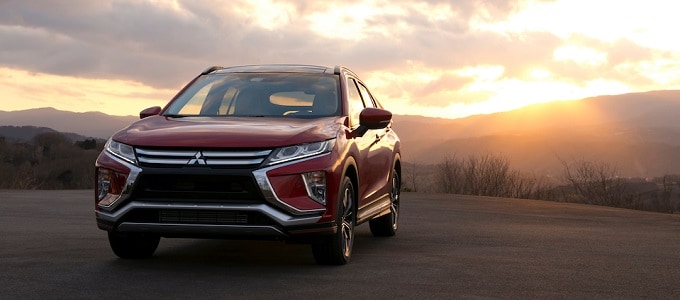 ?
Drivers hoping for a solid level of compact performance will likewise be pleased with its standard powertrain. A 1.5-liter turbocharged 4-cylinder engine, it's capable of 152 horsepower, 184 pounds-feet of torque, and 26/29 miles per gallon on city roads and highways.
Available at Max Madsen Mitsubishi, the 2019 Eclipse Cross is one of the industry's freshest compact SUVs. Contact our sales team today to learn more about everything it brings to the table. We'd love the opportunity to get you better acquainted and get you set up with a test drive at our location in Downer's Grove, IL.