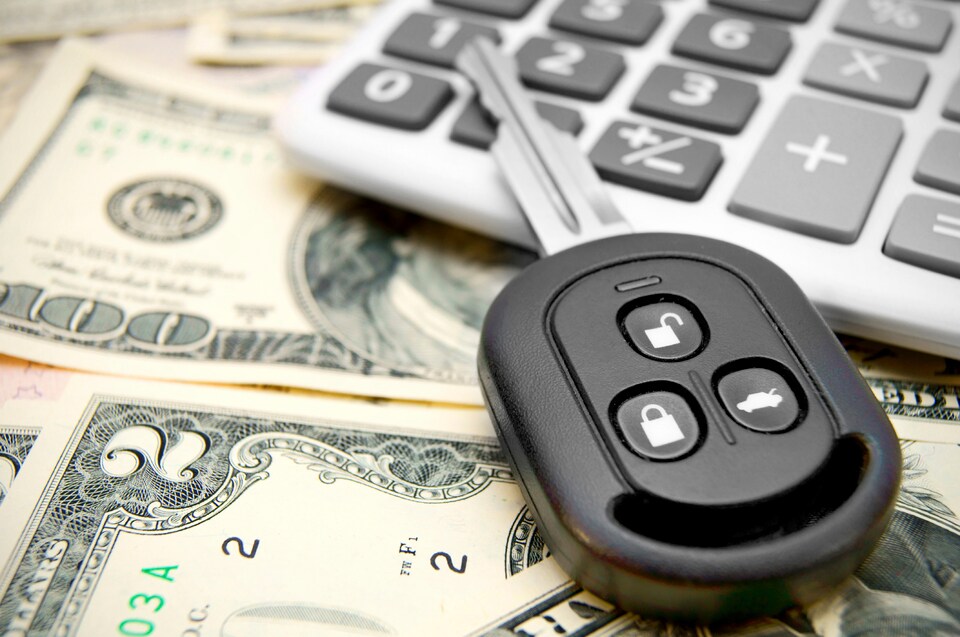 ​Did you know that you can figure out most of the details of your Mitsubishi purchase or lease before you even set foot in our dealership? It's true! We offer a variety of online tools here at Max Madsen Mitsubishi to help you start your purchase and streamline your experience at our dealership well before you ever walk through our showroom doors.
From scheduling test drives to calculating monthly payment estimates, you can take control of your shopping process from the helm of your computer or mobile device. Simply choose a Mitsubishi model that catches your eye and use the Start My Purchase tool to begin structuring your purchase or lease.
This convenient online tool can help you save time that you might otherwise spend working out details in an office chair at our dealership. While we're always happy to spend more time with our customers, we're fairly certain most drivers would rather get to the fun part as quickly as possible. Thus, we strive to give our customers ample opportunity to streamline the process of buying or leasing a new Mitsubishi as much as we can!
How the Start My Purchase Tool Can Help
This tool aims to not only save you time at our dealership, but also to save you some effort. When you input your offer price, down payment, credit score, and financing or lease term, the tool will automatically calculate your monthly payment estimate, giving you a clear picture of what your purchase or lease might look like without making you do the math.
Once you select your terms and add in any desired vehicle protection plans, you can send your deal summary along to us. We'll have it ready to discuss with you when you visit us at our dealership, saving you the trouble of taking extra time to figure it all out while you're here.
If you're ready to breeze through your purchase or lease, feel free to use our online resources and give us a call if you have any questions!