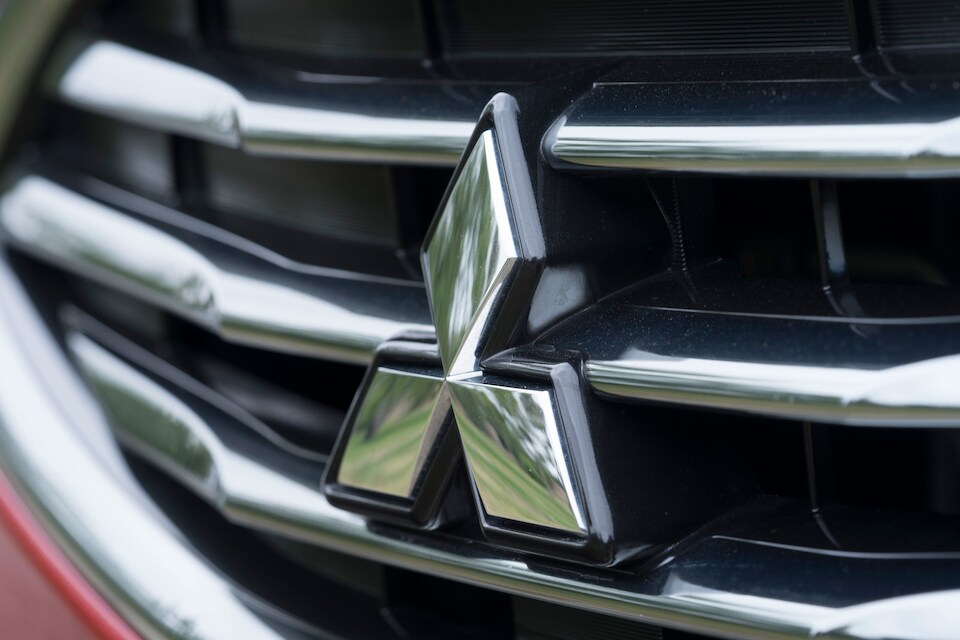 ​
Max Madsen Mitsubishi is growing, so we're extending an invitation for you to grow with us! If you're interested in being a member of our Mitsubishi family, we encourage you to apply to join our team. We're now hiring full-time product specialists and service technicians, so if you're ready to lend your talents to our team, please don't hesitate to apply today!
About Our Team
Our dealership is a sales leader in our region since 1956, offering phenomenal customer service, a stellar inventory of new and used Mitsubishi models, and a dedicated Mitsubishi service team to help meet all the automotive needs of drivers in our community.
With customer satisfaction at the very top of our list of priorities, we strive every day for excellence so that drivers who come through our doors leave happy and confident. Here at our dealership, we know that buying a car is a big life decision, and we're honored to play a part in the lives of our community members.
Join Us!
Does joining our Mitsubishi family sound like something you'd like to explore? If so, we invite you to take some time to learn more about our employment opportunities at our dealership and feel free to apply. We are now hiring product specialists and service technicians.
Product Specialist: Are you eager to learn new things? Do you enjoy working with customers and answering questions? Do you want to build a strong rapport with customers and make sure they have all the details they need to make an informed decision? Product specialists do all this and more to ensure a smooth shopping experience for our customers.
Service Technician: From routine checkups to in-depth repairs, our talented service technicians are the driving force behind our service center. Service technicians help our customers get the most out of their vehicles and enjoy greater peace of mind out on the road.
If you're interested in joining our team, we encourage you to apply today!