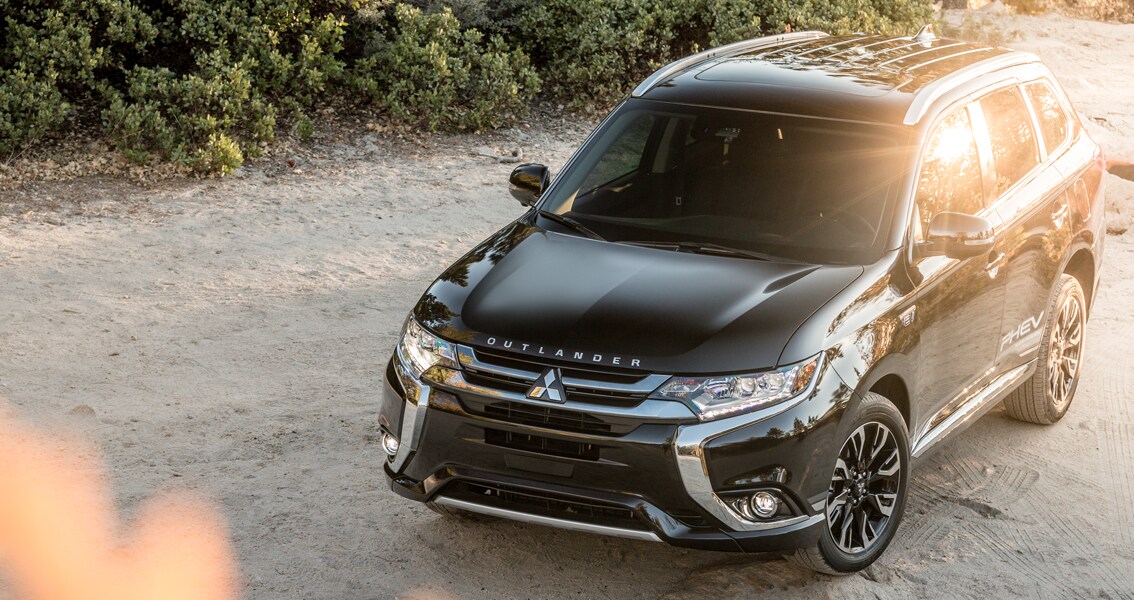 The 2018 Mitsubishi
Outlander
PHEV
Innovative, Eco-Friendly
and the Key to a Sustainable
Crossover Experience
View Outlander PHEV Inventory
If you are looking to the future of automotive and haven't considered the 2018 Mitsubishi Outlander PHEV in electric crossover research, then it may be time to reassess your approach. This new Mitsubishi model, which has arrived here at Max Madsen Mitsubishi, features a hybrid powertrain for less of an impact on the environment and more range for you to cherish.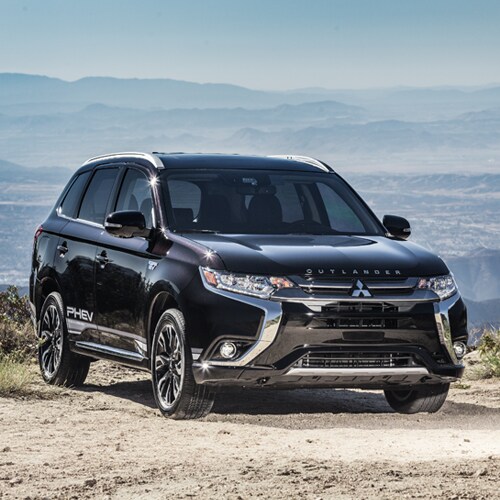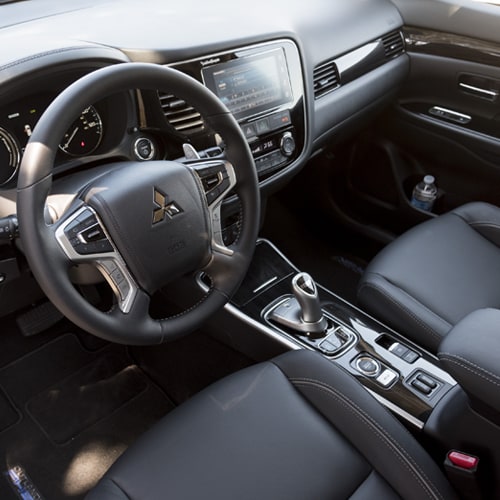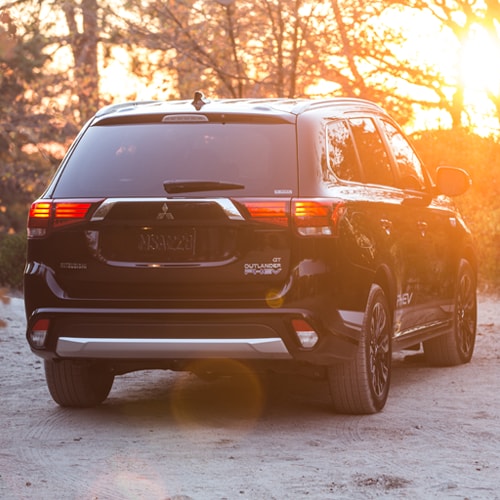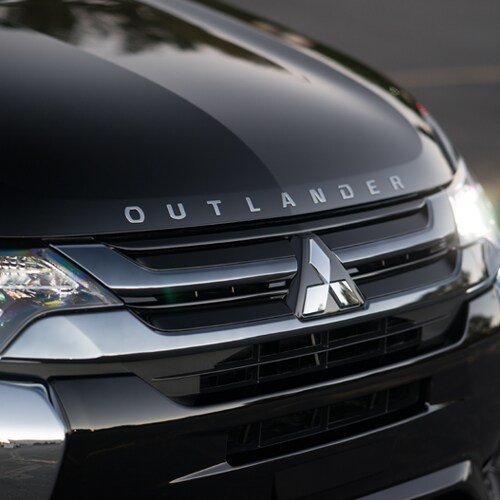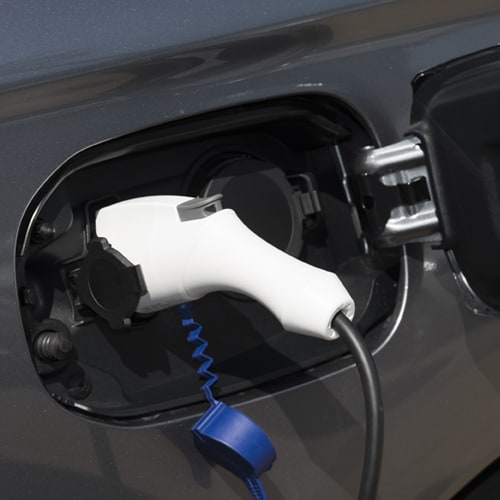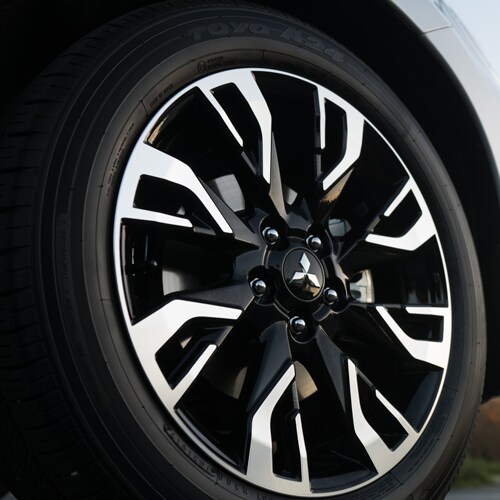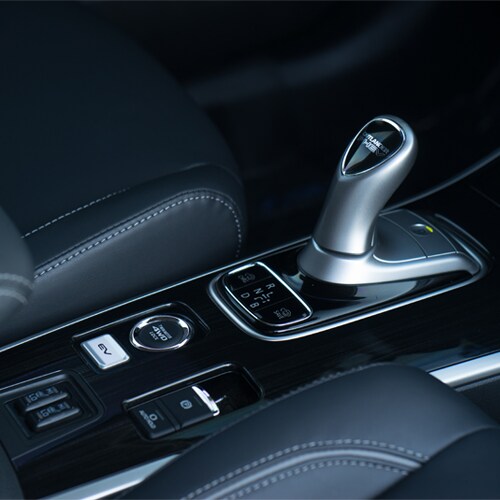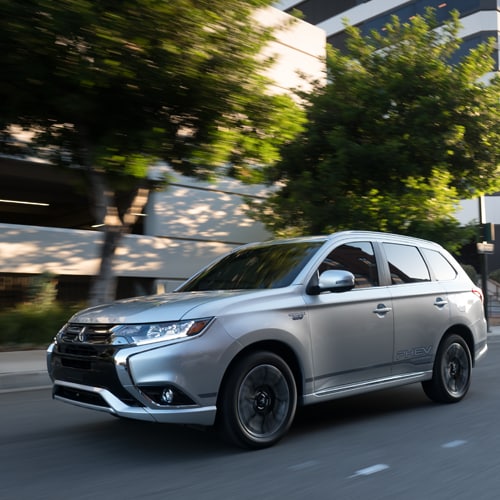 Hybrid Functionality, Design and Efficiency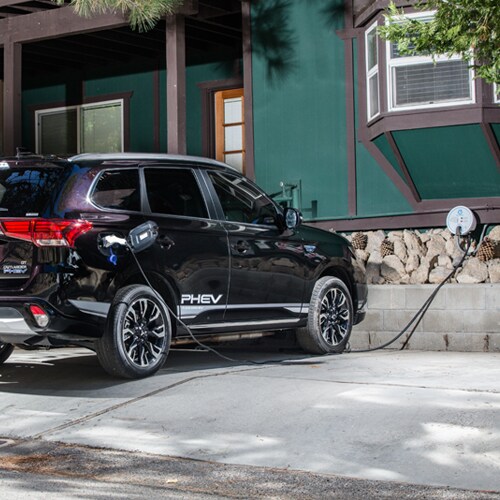 A DC Quick Charging station for the 2018 Mitsubishi Outlander PHEV is the first in its class, helping to eliminate some of the time you spend charging your electric motor with up to 80 percent capacity in just 25 minutes time. These extra moments can be spent covering an exceptional amount of ground, with impressive range that can be adapted based on electric or fuel-based inputs that you prefer to take advantage of.
With the ability to tow up to 1,500 pounds and an S-AWC all-wheel control system delivering traction throughout the drive, it is easy to see how this electric crossover dominates the performance category.
Features that Keep You Connected and Reassured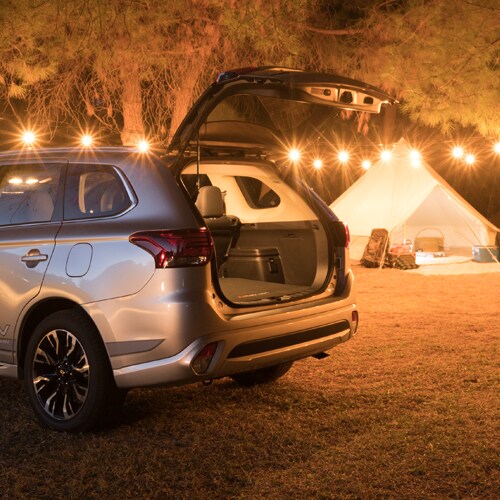 Over 63 cubic feet of cargo space inside this new Mitsubishi crossover model allows you to plan accordingly depending upon where you are headed, who is with you and what you may need to pick up. Driver-assist technology is plentiful for the 2018 Mitsubishi Outlander PHEV as well, with available features such as blind spot warning and forward collision mitigation to help you detect and react to the unknowns of the open road.
With remote technology such as the Outlander PHEV II app to manage charge times and even set your cabin features before climbing in, it is easy to see the value of advanced connectivity for this model. The famous 10 year, 100,000 mile powertrain limited warranty coverage even adds to the reassurances you experience behind the wheel.
Embrace a future of driving in a vehicle designed with innovation in mind